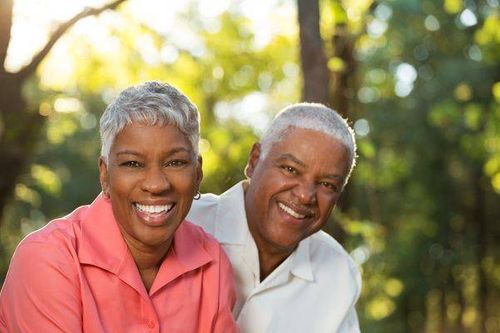 We have partnered with Amplicare to provide a free, no obligation review of your Medicare coverage.
Amplicare helps people find Medicare insurance coverage that works for their personal needs. Research, compare and enroll in Medicare insurance plans that cover your doctors, the prescription drugs you take, and that are accepted at your pharmacy.
Call the pharmacy today for more information.